HCV Tenant Application Process
Use the "Apply Now" Button on this page to start the application process.  After clicking the button will be redirected to our secure application portal.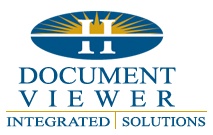 IMPORTANT:  If there are any changes to your household information, including current family members, mailing address, email address and phone number, after you have applied for the Section 8 Housing Choice Voucher, you must notify the WCHA in writing when they occur.  Not doing may result in your application being withdrawn from the waiting list.